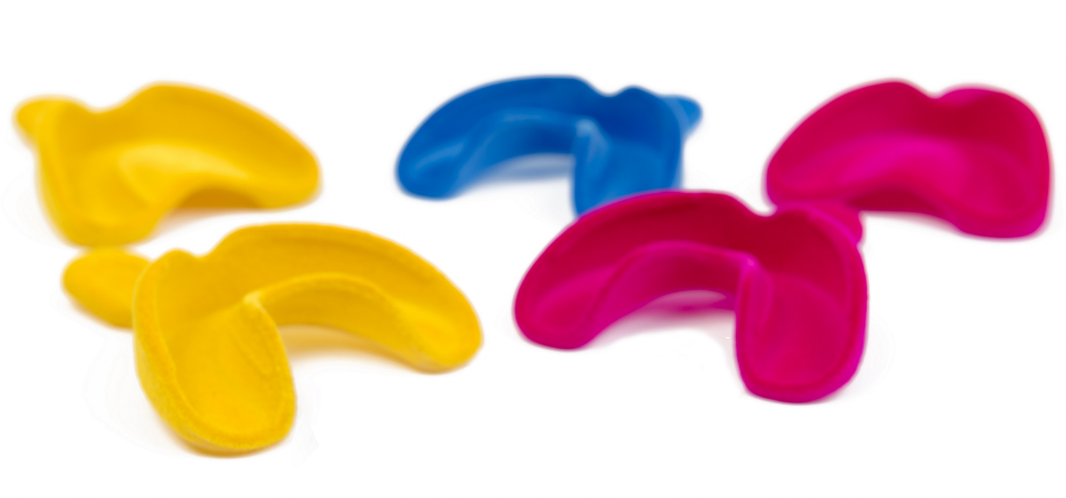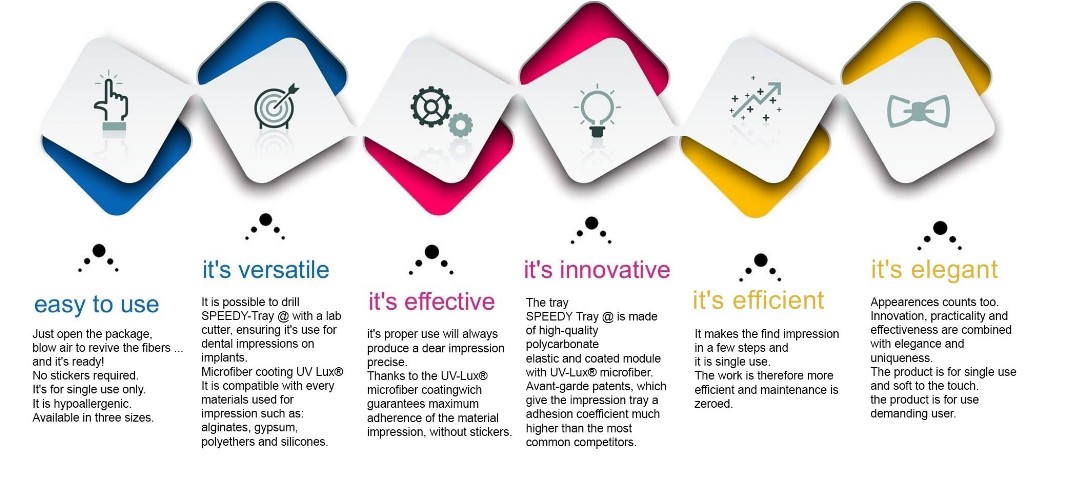 The imprint has always been a fundamental moment for the success of each prosthetic work. A good impression of precision can not be separated from the use of a specific tray suitable for the purpose. This is why Promau studied and developed a tray covered with microfibre. The exclusive UV-Lux® microfibre coating avoids the use of the adhesive as it ensures excellent mechanical adhesion with the most common impression materials, such as: alginates, gypsum, polyethers and silicones.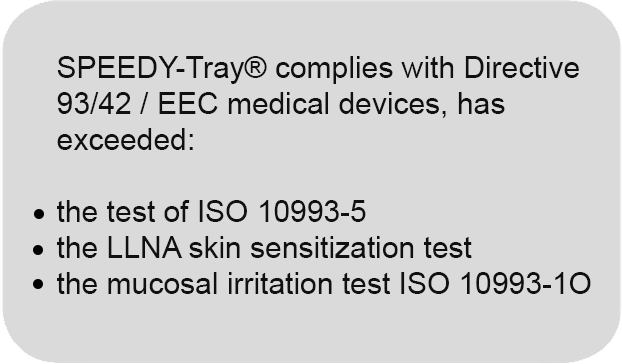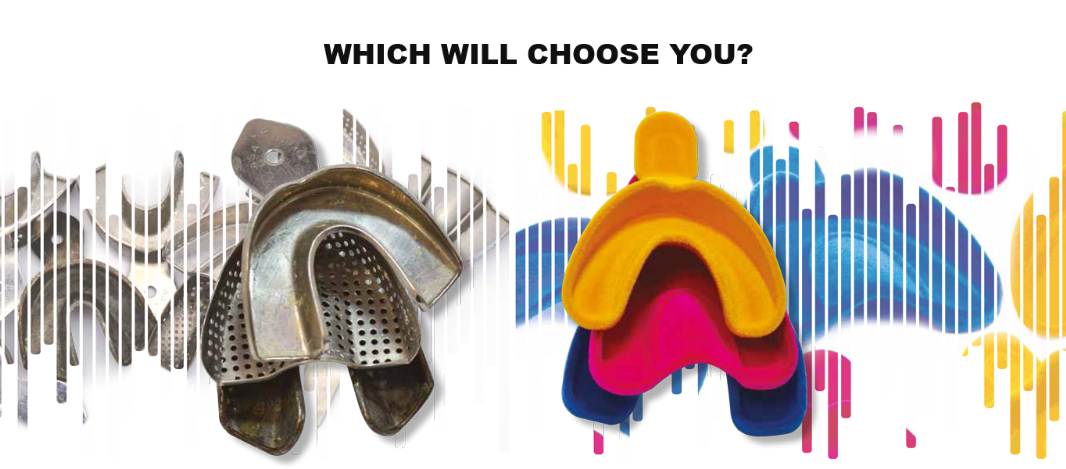 ______________________________

Promau
was founded in 1989 as a pioneer of Rapid Prototyping and additive construction technologies.
On the Italian market introduced in 1990 the new stereolithography and sintering technologies of plastic and metal micro-powders used for additive construction (layer on layer) of
physical prototypes in resin starting directly from Cad 3D files.
In 1991, it introduced the technology of silicone molds on the Italian market, used for the production of experimental and functional pre-series of new products in thermosetting resin, which simulates the characteristics of the production thermoplastic.
The market sectors affected by these technologies: Automotive, Aerospace, Electronic, Electrotechnical, Design, Biomedical, Commodities.
The company's specific skills: product design, rapid prototyping, design and construction of thermoplastic injection molds, molding components and assemblies in thermoplastic, varnishing and microfibre coatings.
The structure: 130 employees, 10,000 square meters covered, 13 million euros turnover.
The most important customers: Ferrari, Maserati, Magneti Marelli, Iveco, Lamborghini, for which it produces various aesthetic components for interior interiors and functional components for engine compartment, underbody and trunk compartment.
________________
Strada delle Industrie, 66
(

ex Corso Sempione, 39

)
________________
Call
+39 0321 1856243 Fax +39 0321 616068